Streeter Block
John Streeter
The Streeter Block was located at the corner of
Public Square
and
Mill Street
in
Watertown
. Built in the 1843 by John Streeter, the building was host to a multitude of businesses.
The building was purchased by former
Watertown
mayor J. B. Wise in 1913 and was renamed the J. B. Wise Block. Wise extensively remodeled the interior and exterior of the building. Wise also opened
The Victoria
movie theater in the block that same year. The building was demolished in 1958.
Click thumbnails to enlarge
.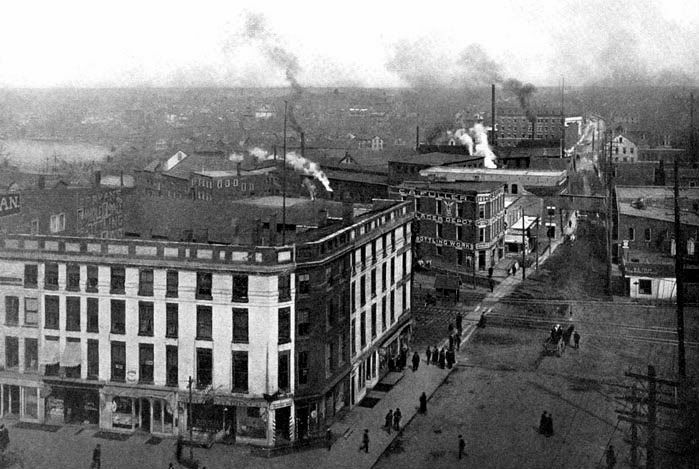 Streeter Block 1910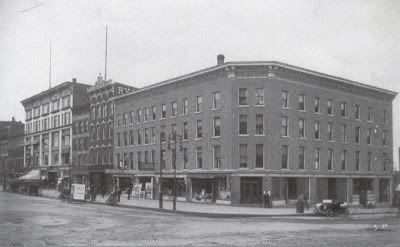 J.B. Wise Block 1915
Demolition 1958
See Also
Historic Structures in Watertown
This page was created by AJRII & has been edited 9 times. The last modification was made by - on Apr 11, 2009 5:30 am.